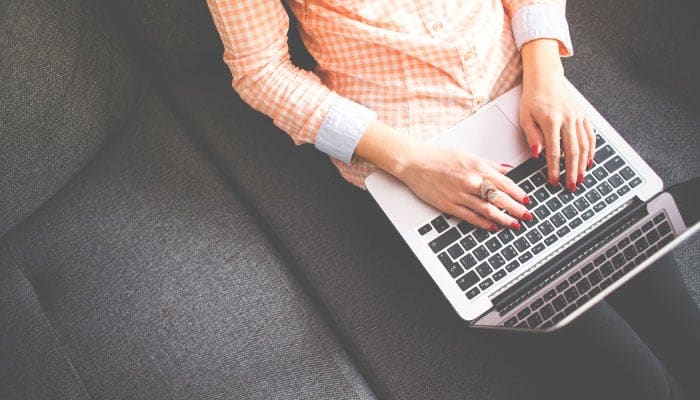 So you're missing teeth and considering dental implants. We bet you have quite a few questions! Deciding whether to get dental implants or another tooth replacement option is an important choice, and we want to give you the information you need to make a confident decision. We've put together some of the most frequently asked questions about dental implants:
What Are the Benefits of Dental Implants?
There are plenty! Besides improving the appearance of your smile, dental implants help you speak more naturally, prevent your bite from changing due to teeth shifting into open space, keep your jawbone healthy, and support your facial structure.
When compared to bridges or dentures, dental implants have an advantage because they are fixed in place so patients don't have to worry about them slipping or falling out. It also means they feel more like real teeth when you're eating.
What Is the Dental Implant Procedure Like?
The dental implant procedure can be boiled down to placing a post where the missing tooth is and then topping that post with a restoration that looks like a natural tooth.
During that first phase, we'll surgically place the implant into your jawbone. We'll give it some time to fuse with the bone so that it makes for a strong foundation. Usually this takes a few months. Once the area has healed, we'll design a restoration (many times this is a dental crown) to match your other teeth and attach that to the post.
Does Insurance Cover Dental Implants?
Dental implants are often considered an elective procedure despite the fact that they've become a preferred choice for replacing missing teeth. Some insurance plans will cover a portion of the dental implant restoration. If you are getting dental implants at Cary Family Dental, we'll give you a cost estimate before we start treatment.
What Makes Me a Good Candidate for Implant Dentistry?
To be considered a good candidate for dental implants, you should have healthy gums and a sufficient amount of bone in your jaw. If you smoke, are pregnant, have certain chronic diseases, or severely grind/clench your teeth, it could affect your candidacy. The best bet is to have a dental professional perform a dental implant evaluation in person.
How Long Do Dental Implants Last?
According to the American Academy of Implant Dentistry, dental implants are designed to last a lifetime. Of course, that's with proper care and regular check-ups. Some studies have shown that dental implants can last as many as 25 years. In other words, a dental implant is a worthwhile investment for your smile.
Have more questions? Contact us at Cary Family Dental! We'd be happy to discuss further. You're also welcome to attend our dental implant lecture to learn more.