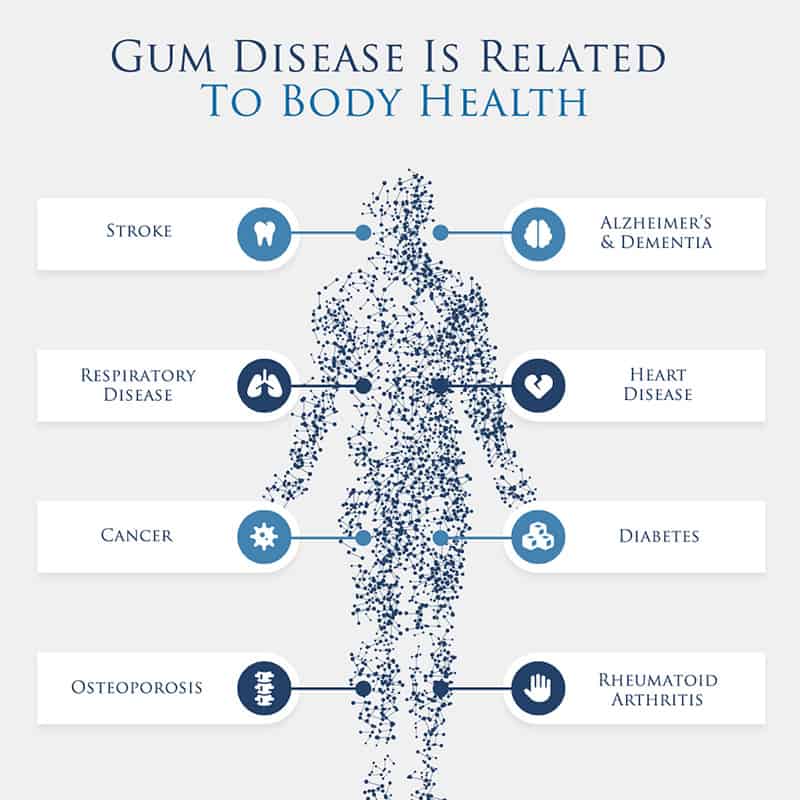 Better for You and Your Teeth
Current scientific studies continue to find correlations between your mouth and your overall health. It's more important than ever before to take care of your teeth and rid your gums of disease.
Dr. Niraj Patel's certified LANAP® protocol uses a tiny fiber about the width of three human hairs that targets and destroys bacteria hiding within your gum pockets without damaging your healthy tissue.
This periodontal therapy is gentle. Patients never see a scalpel, just immediate results with less bleeding during brushing and a reduction in bad breath.
We also have high-tech ultrasonic scalers to remove any disease-causing tartar quickly.
Laser gum therapy can safely reconnect your gum tissue to the tooth's root after deep cleaning. Give your gums a little time to heal, but LANAP® leaves you free to drive home, return to work, or finish your day.