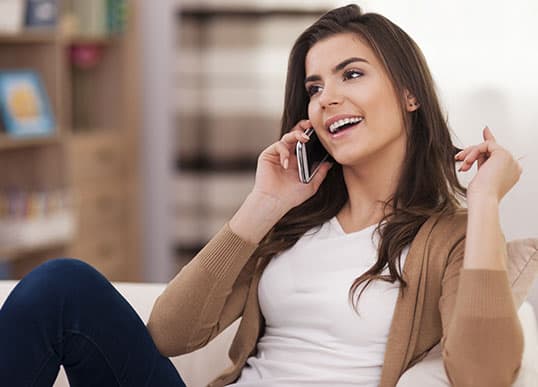 Everyone Deserves High-Quality Dentistry
If there's one thing we never like to hear from a potential new patient or current patient is that they are simply unable to easily afford dental care.
We believe in providing the highest quality, yet affordable dentistry in Cary so that people know they have options.
No one should ever be without access to oral health care because it can negatively affect your overall health if you miss out on visits and treatments with someone as skilled as Dr. Patel.