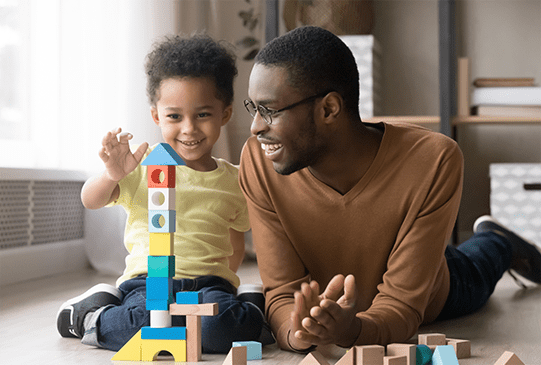 On a Path of Positivity
Early dental care is essential to a lifetime of hygiene that will be easy and less costly to maintain as they grow older.
There are too many patients who come to us later in life who are embarrassed because they've been avoiding seeing a dentist for too long. Seeing the dentist as a child and following the guidelines they provide can help avoid those future issues.
Dr. Patel and his kid-friendly team work to create a positive dental visit experience for your children so that they associate it with something rewarding and fun, and not scary or painful.
At your child's first visit, if they have an older sibling that has already experienced the dentist, bring them along to help be a positive influence and a comfort to your child.