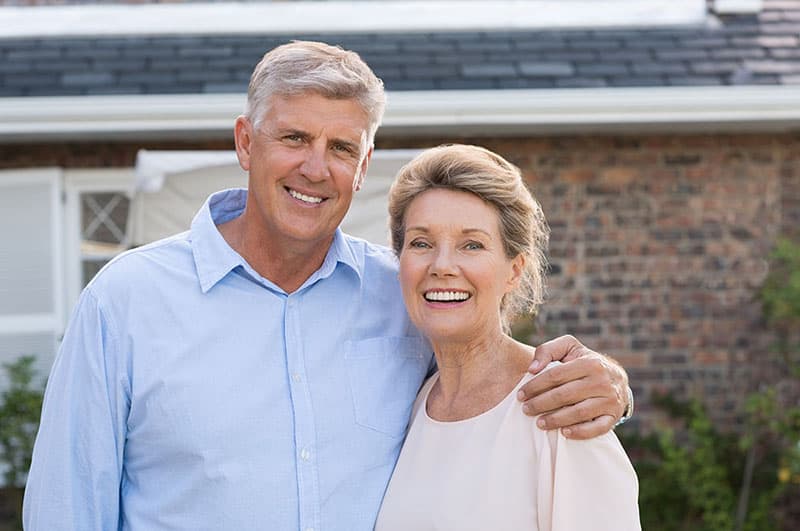 Dental Fillings Done Right
Dental fillings are easily one of our most widely used treatments for replacing harmful tooth decay in your teeth. If left unchecked, the decay can continue to expand, further weakening your tooth and causing additional pain and discomfort.
Our filings are all composite or tooth-colored to blend seamlessly with your natural teeth so no one will ever know you've had a filling placed.