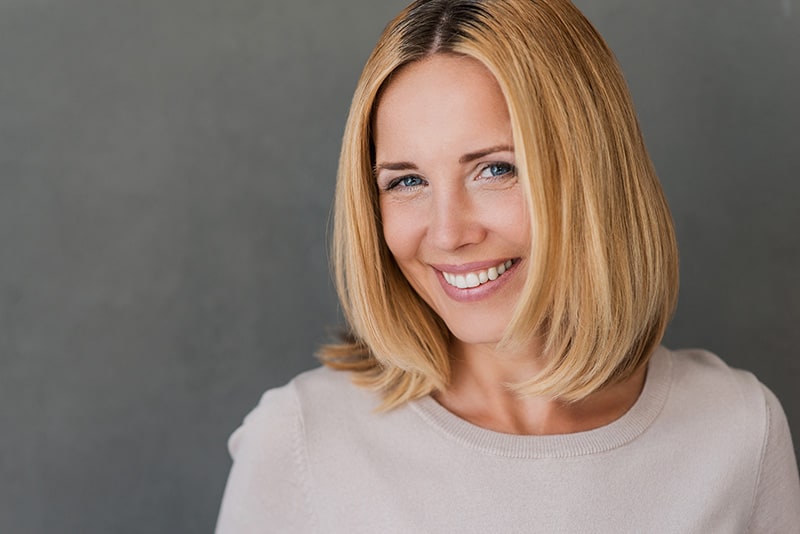 Gentle Yet Comprehensive Exams
As mentioned before, prevention is key. One of Cary Family Dental's best preventive measures is a comprehensive exam. This exam allows our team to get an accurate, current picture of the state of your oral health.
Sometimes supplemented with imaging and impressions, you will have a highly-trained team member evaluating the health of your teeth, gums, and the soft tissues surrounding them. This time is uninterrupted, supporting our commitment to personalized, attentive levels of care unmatched by other offices.