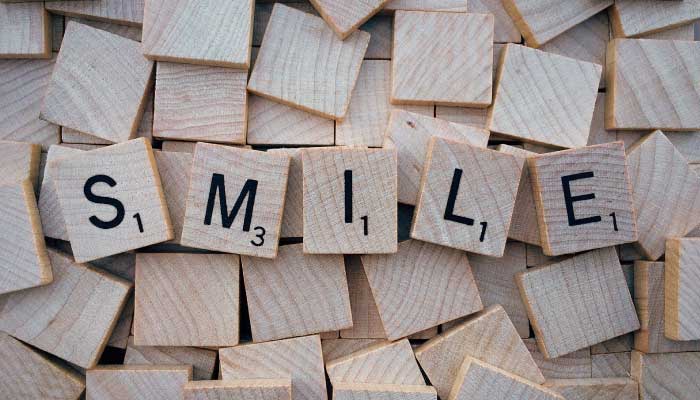 If you've lost one or more teeth, you may be considering dental implants but aren't quite sure about their benefits. Dr. Patel is a Master in the International Congress of Oral Implantologists, and he uses the latest technology to provide you with a natural-looking, long-lasting smile through dental implants. Here are some of the main benefits of getting dental implants to help you decide if they are right for you:
Permanent
Dental implants are small titanium posts that are permanently placed in your mouth and then fitted with a custom-designed crown to replace your former tooth. Over time, the titanium fuses to your jawbone, securing them in place. Implants can be used for one or several individual teeth and can also be used to stabilize full or partial dentures, ensuring that you never have to worry about your dentures slipping.
Custom-fitted
Gone are the days of ill-fitting dentures that shift around in your mouth or uncomfortable bridges that look obviously false. Dr. Patel custom designs the shape and color of your crown to look and feel the same as your natural teeth. Your new implants will feel secure in your mouth and you will quickly appreciate how much easier they make chewing and speaking.
Oral Health Benefits
Dental implants can even help you maintain your oral health by helping your jaw maintain its strength. The titanium posts provide the same support and stimulation from chewing that a natural tooth offers, which helps to prevent loss of bone density in the jaw and also inhibits teeth from shifting over time.
Cary Family Dental offers start-to-finish dental implants, meaning we can take care of all stages of the procedure at our office so you can rest assured that you are in good hands. We believe that everyone has a right to receive the dental care that they need whether or not they have dental insurance. That's why we offer flexible financing solutions for all of our patients to help you manage the costs of your dental procedures, including dental implants. We are proud to provide payment plans through CareCredit, which gives you a choice of interest-free payment plans up to 24 months after you receive treatment.
Dr. Patel also offers educational lectures for patients on dental implants that include information packets, goodie bags, and door prizes for attendees. If you are interested in learning more about how dental implants might be the right choice for you, contact us today to schedule a consultation.