At Cary Family Dental, we understand that dental care can be very expensive for many families and individuals. One of the best ways your family can help get dental care expenses under control is regular preventive dental care.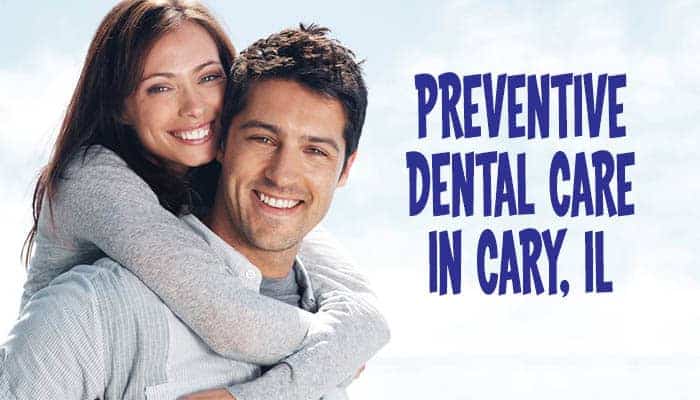 About Our Preventive Care Plan
We can help with our preventive care plan. Our preventive care plan is designed to help make it easier for underinsured individuals and families – or those with no dental insurance – to receive the regular preventive dental care they need at a very reasonable cost to them.
The preventive dental care provided under the plan can help you avoid costly dental procedures in the future.
Enrollment in the plan includes the following immediate benefits for each member enrolled:
A comprehensive dental exam
Two periodic exams
Two cleanings
Dental x-rays
One fluoride treatment
Using the plan at our office is simplicity itself. The plan also features:
No deductibles
No yearly maximums
No claim forms
No pre-authorization requirements
No pre-existing condition limitations
Affordable & Compassionate Care
Our main focus at Cary Family Dental is providing affordable, compassionate care for our patients and their families. In addition to our preventive care program, we also offer a number of financing options to help make quality care accessible to everyone, regardless of their budget or financial situation.
We work with our patients and insurers to make sure your dental health comes first. We also offer a number of flexible payment options, as well as an in-house dental saver plan to help cover your treatment costs.
Quality dental care should never be a question of finance.
Talk to our staff today to see if our preventive care plan or other financing options are right for you.