Christmas is right around the corner, which means that parents all over the world are frantically looking for fun treats to put in their kids' stockings. Instead of choosing traditional sugary treats that can create dental problems or lead to cavities, consider these healthy alternatives as stocking stuffers.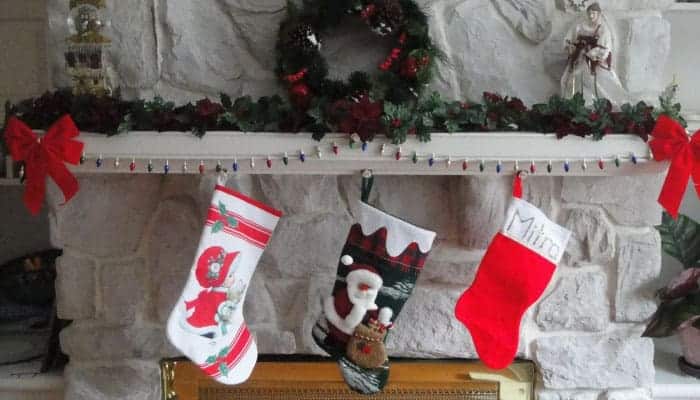 Unreal® Candy
Unreal Candy is a company that focuses on providing you and your kids with a healthier option than the other candy and snacks out there. They specialize in creating candy that tastes great despite having less "junk" like sugar, GMOs, gluten, soy, and artificial flavors, dyes, and preservatives. The great thing about Unreal Candy is that you and your kids will like it so much that it might end up replacing all the sugar-filled candy in your house!
Fresh Fruit & Healthy Snacks
There's nothing that says your child's stocking has to be stuffed with candy and sugary treats! Most kids will be just as happy to find delicious fruit, like apples and oranges, in their stocking. You can also consider filling it with dried snacks such as banana chips, nuts, granola, and raisins.
Brita Water for Kids
Brita Water bottles for kids makes great stocking stuffers. Water is a healthier alternative compared to soda, and besides helping prevent damage to your kid's teeth, the bottles are fun, attractive, reusable, and BPA-free.
Jump Ropes & Other Toys
Kids are just as happy when they find toys tucked into their stockings as when they find edible treats. Jump ropes, small balls, decks of cards, handheld games, colored pencils, and sidewalk chalk will encourage your kids to use their imagination and do something that not only keeps their teeth safe from sugar, but also gets them away from the television.
Cary Family Dentistry cares about the oral health of your entire family. Contact us today to book your child's next teeth cleaning. We look forward to hearing from you. Happy Holidays!