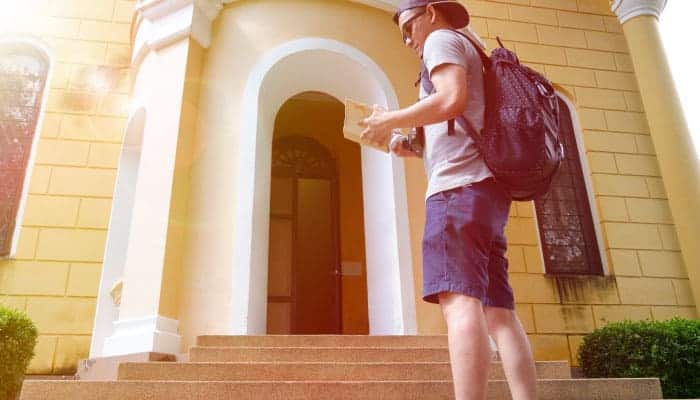 When you're traveling abroad, your trip should be full of new sights, fun outings, and good food. The last thing you want is a medical emergency while in a foreign country! Unfortunately, some things are out of your control, and you might find yourself needing emergency dental care.
Whether it's a wayward bite of foreign food that cracks a tooth, a nagging problem that suddenly becomes much worse, or something else entirely, dental emergencies often feel like they happen at the least convenient time. No matter if you're headed to Paris or to Peru, there are a few things you can before and during your trip to protect your oral health.
Before Your Trip
Your tickets are purchased, your suitcase is packed, and you've poured over the list of top places to visit at your destination. Before you take off, however, make sure that you've thought about your teeth! Prior to leaving, schedule an appointment with our office so that Dr. Patel can ensure that your teeth are in tip-top shape. This can prevent any problems from popping up while you're on the road.
If you're going on an extended trip, it may give you some peace of mind to research your destination's available dental care. This way, you'll know where to go in the event something comes up.
During Your Trip
Make sure you're keeping up with your dental care while you're traveling. Just because you're on vacation doesn't mean that cavities are! Practice good preventive care by brushing twice daily and flossing regularly even while you're on the road. There are a variety of travel-size dental care products designed to keep your teeth clean on the go.
If something happens while you're on the road and you need a dentist, make sure you go to a reputable doctor. The local hotel concierge, ex-pats living in the area, or even the local American Embassy are available to help in cases of emergency.
As your local family dentist, we want to make sure you and your family enjoy a fun, stress-free trip. For additional advice on staying healthy while traveling or to schedule your next appointment with Dr. Patel, contact Cary Family Dental!