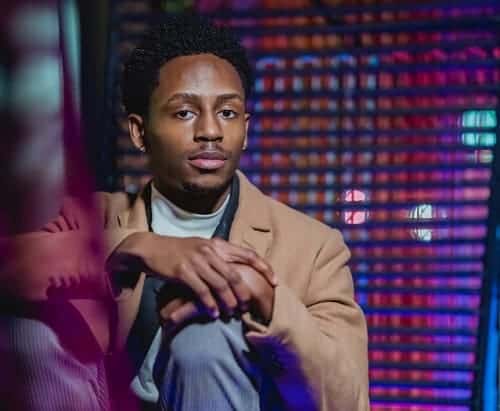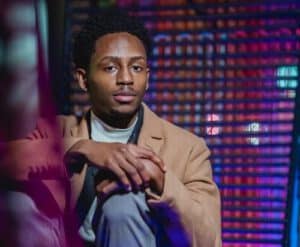 From Father's Day (on June 20th!) to Men's Health Month, June is a time to recognize all the men in our lives. This month is dedicated to raising awareness of just how important it is for men of all ages to focus on their health and seeks to encourage them to see their medical doctor and dentist in Cary regularly. After all, prevention is key to keeping many whole-body and oral health issues at bay or at least catching them early when treatment is often more successful. So this Men's Health Month, let's take a look at five of the most concerning dental facts for men.
Skipping Appointments
According to the Academy of General Dentistry, men are less likely to see their Cary dentist regularly than women. Instead of keeping up with these preventive dental appointments, men often only visit the dentist when they're already experiencing a problem, which is often too late. In fact, many dental problems can be prevented or fixed quickly and easily before they have a chance to fester if you see your dentist every six months.
Inadequate Brushing
Everyone should brush their teeth at least two times a day — in the morning and at night. Ideally, your dentist in Cary would also recommend brushing after meals. However, research by both the American Dental Association and the Academy of General Dentistry suggests that men are less likely than women to brush their teeth twice a day and after meals. This can lead to a buildup of plaque and an increased risk of decay and other oral health problems.
Gum Disease
One of the more serious oral health problems that tend to affect men more than women is gum disease. This disease is an infection that begins in the gum tissues, but if it's not treated, it can also affect the rest of the body. Gum disease has been linked to heart disease, respiratory problems, certain cancers, and poor prostate health. If caught and treated early, gum disease can be reversed before it has a chance to affect overall health.
Oral Cancer
Another serious dental problem that can affect the rest of the body and occurs more commonly in men is oral cancer. Men are twice as likely to develop oral cancer than women, and four times more likely to develop oropharyngeal cancer. Oral cancer can be found in any of the soft tissues in the mouth, including the tongue, lips, cheeks, or way back into the throat (oropharyngeal cancer). This cancer can be treated successfully if caught early. Your dentist in Cary should look for signs of this disease at every visit — one more reason those preventive appointments are so important.
Needing Advanced Dental Care
When patients wait too long to see a dentist, treatment can become more advanced and complex. What may have started as a tiny cavity that could have been fixed with a filling may now be causing pain and require a root canal and dental crown. If the decay is allowed to progress, it can quickly result in more pain and the need for an extraction or dental implant.
The truth is, preventive dentistry saves teeth, saves time, and saves money. The same goes for preventive medical care. For this reason, we always recommend that patients visit us at least twice a year for checkups and cleanings. If it's been longer than that since you've seen a dentist, call us today to schedule an appointment.