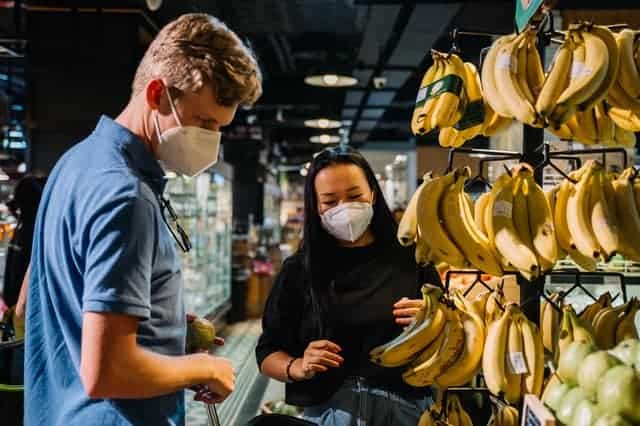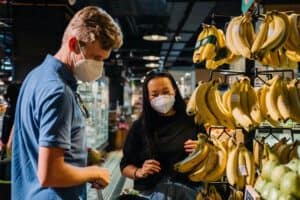 If we've learned anything throughout this pandemic, it's that being happy and healthy should be at the top of our lists. While we're sure you've spent tons of time Googling various health concerns and symptoms over the past year, we want to shift your focus to something you may not have thought much about recently — your dental health. Now, even though your dentist in Cary did know then what we know now, we understand that our patients may not. So let's take a glance back at some key takeaways we should all take away from this pandemic.
That Which Could Have Been Prevented…
You've heard us say it once, and we'll continue saying it as long as we need to — the key to a healthy mouth is prevention. Preventive dental checkups and cleanings help your dentist and dental team catch problems early when they're easier to treat and before they have a chance to turn into something more serious. However, during the first couple of months of 2020, dental offices were closed, which meant people went without this invaluable care. Small problems quickly turned into big problems — cavities quickly turned into large, painful areas of decay, early gum disease progressed into moderate, irreversible gum disease, and orthodontic treatment reversed course. We can work together to keep these things from happening. Make sure you see your dentist twice a year.
High-Risk Patients Are High-Need Patients
We understand that some patients with certain health conditions that were considered high-risk may have been hesitant to visit their dentist in Cary during the peak times of COVID-19. We completely commiserate with this concern, and we want patients to know that these high-risk patients are also the ones who can benefit the most from regular dental checkups. There is such a large connection between oral health and other health conditions such as heart health and diabetes that it makes dental care extra important. So much so that some patients with certain medical conditions may need to be seen every three months instead of six.
It's Safe to See Your Dentist in Cary
Some patients may still be reluctant to see their dentist out of fear. But the dental office is one of the safest healthcare facilities out there. In fact, once dental offices reopened, the FDI World Dental Federation reported that dentists had significantly lower infection rates of COVID-19 than other healthcare workers. This is probably in part to the super-strict infection prevention measures dental offices legally have to abide by, even before COVID-19. Many dental offices upped their game even more and invested in better masks, gowns, HEPA filters, and more.
We want to urge all of our patients to keep up with their regularly scheduled dental hygiene visits and preventive dental checkups. These appointments are crucial to catching and treating oral health problems early before they have a chance to progress into something more serious. If it's been longer than six months since you've seen your dentist in Cary, call to schedule an appointment.
We're here to protect the oral and overall of our friends, families, and neighbors. Make sure you come to see us at least twice a year to help us, help you.