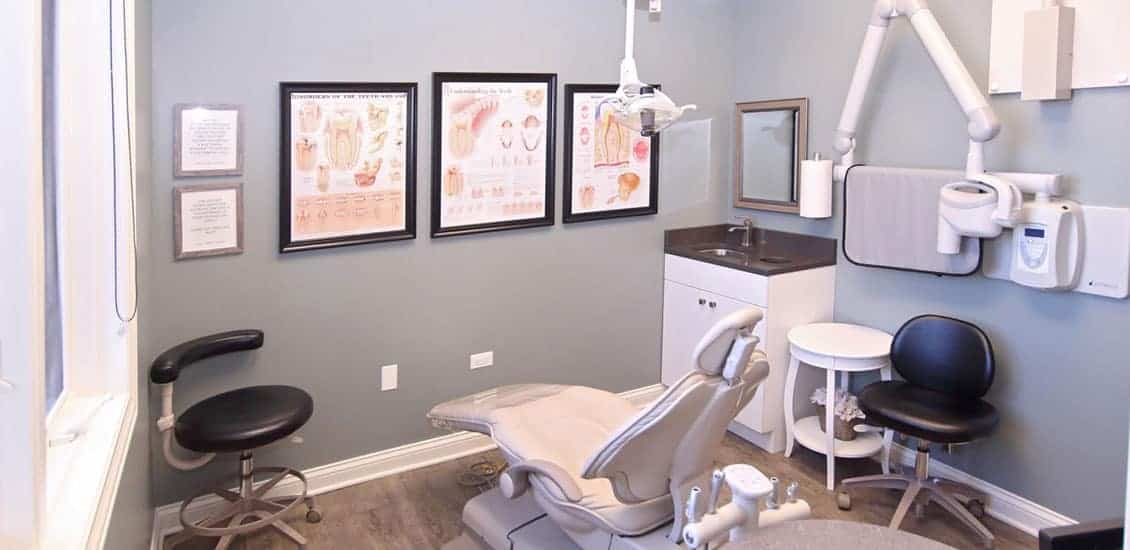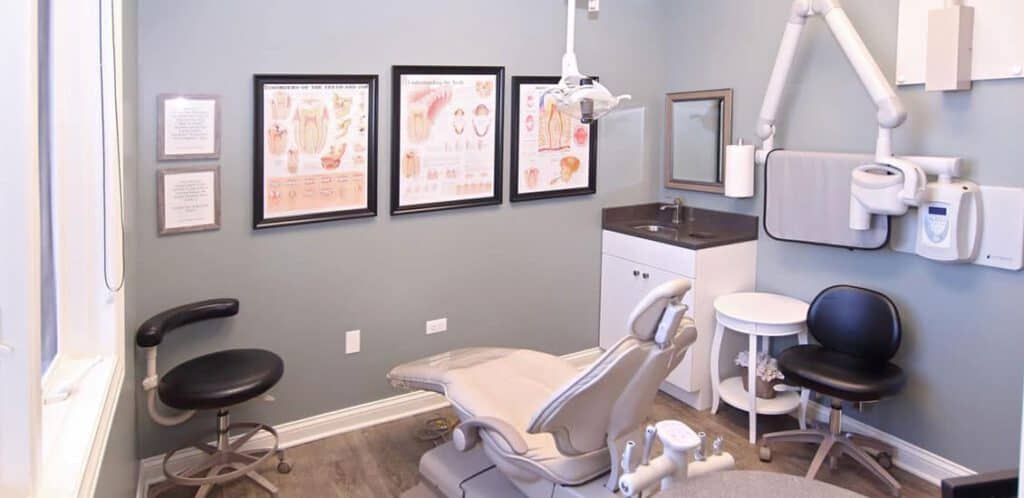 At Cary Family Dental, we strive to make sure each patient has the smile they deserve and quality service to match. This means not only delivering personalized care, but also staying up-to-date with advanced dental practices and technology. Our office features amenities (including heated hand spa therapy, aromatherapy, massaging dental chairs, warm towels, pillows and blankets, and complimentary beverages) to help calm and inspire you while you wait. And each dental appointment has been set up to make your experience as efficient and convenient as possible. If you're curious what difference advanced dental technology can make, we give you a brief overview in this post.
Reduction of Pain & Discomfort
We know many patients suffer from dental anxiety so we take every step to ensure reduced discomfort and pain through technological advancements. One such tool is our DentalVibe® Anesthesia Wand, which creates a gentle vibrating sensation that eliminates pain upon injection. We also use Platelet Rich Fibrin, which reduces discomfort after dental surgery and speeds up the healing process.
Shorter Appointment Times
With tools like our laser treatment and 3D CT scan, we are able to more quickly identify and treat dental issues like gum disease. Additionally, our CEREC® system allows you to get a same-day dental crown. This allows us to restore your smile in just one appointment, cutting down the number of necessary visits to our office and saving YOU time.
Early Detection
Our use of VELscope® technology means faster detection of serious problems like mouth cancer. Be sure to ask us about this if you have a family history of oral cancers, or notice changes to your oral health. Earlier detection can save a life!
Patient Empowerment
We employ tools, like digital dental X-rays and an intraoral camera, that allow each patient to see what we see in their mouth. Knowing more about your oral health and how your body operates are keys to patient empowerment and a lifetime of healthier habits. We love educating our patients about how to better care for their teeth, and the tools that allow you to see your mouth help us do just that.
Come See Our Technology!
Don't take our word for it–come by and see the Cary Family Dental difference for yourself. The benefits of modern technology will leave you feeling relaxed at each appointment and astonished at the benefits of superior dental care. Contact us today if it's time to schedule an appointment.