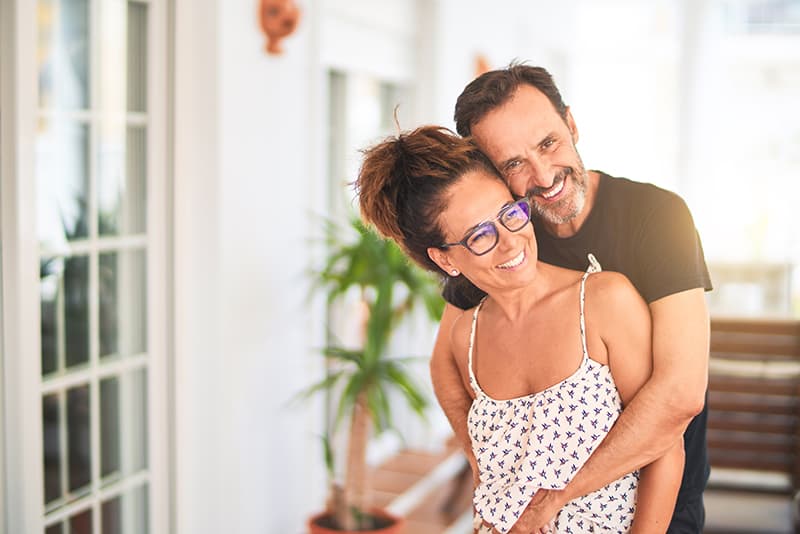 Common Causes for Tooth Extractions
A bit of good news about pulling teeth in Cary is that oftentimes patients think they're going to need a separate visit to an oral surgeon, but that's not always the case. Depending on your individual needs, we can complete your treatment in the comfort of our Cary dental office. Here are some of the reasons we could recommend tooth extractions:
Extreme tooth decay
Unhealthy overcrowding
Make room for adult teeth eruption
Preparation for implants or dentures
Wisdom teeth removal
Think you need a tooth removed? Start by talking with us.