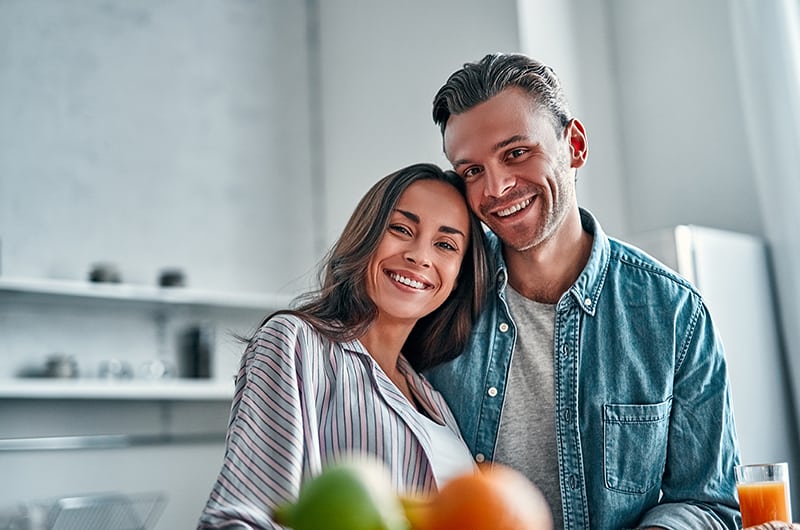 About Root Canal Treatment
If Dr. Niraj Patel decides a root canal is in your best interest, then you can feel assured knowing you'll understand every step of the treatment process.
He gently and effectively removes the damaged pulp inside of your tooth before cleaning and disinfecting the affected area.
The final step is a new filling or custom dental crown that we can create for you during the same office visit thanks to our advanced CEREC same-day crown technology.