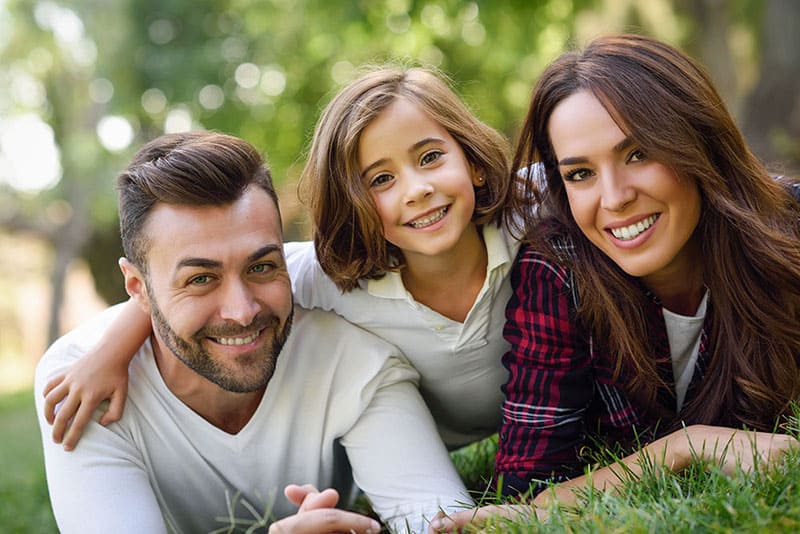 Know What to Do Now
Since Dr. Niraj Patel started caring for smiles in 2006, he's never taken any dental emergency in Cary lightly.
You won't have to worry about not being able to see us because we go out of our way to accommodate dental emergencies and tooth pain with same-day visits.
You won't have to deal with any dental emergency on your own. You need to call Cary Family Dental as soon as possible. We'll ensure we're able to help you feel better.
Dr. Patel can direct you with the necessary information and next steps to help you move forward with fixing your smile.