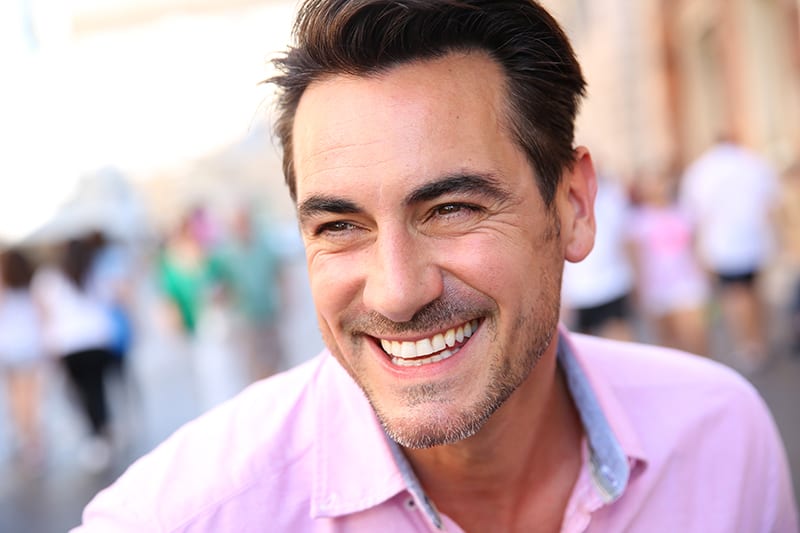 Real Results at Home
Teeth whitening in Cary is easier than you think. Forget about wondering if take-home options will work for you because of what you might have experienced in the past.
We offer Radiance 4k at-home whitening strips, take-home custom whitening trays, and white spot treatment/whitening using MI paste and whitening materials, because it allows you to achieve a bright smile in the comfort of your home, without worrying about scheduling an appointment.
You're going to love all of the results and the never-ending compliments you receive about your gorgeous smile.